Pakistanis are fond of trying different cuisines and Turkish is one of the most cherished ones. May it be the flavorful Kebabs, savory wraps, or anything else we are always looking forward to exploring it at an authentic and worthwhile place. However if you are someone who loves Chinese food then our list of Chinese restaurants in Lahore, is for you.
To put your search for Turkish food to an end, below is the list of the 9 Best Turkish Restaurants in Lahore. Even we have a list of the best Turkish restaurants in Islamabad. Visit them to get a taste of not just Turkish food but also the culture and traditional flavors. 
Nisa Sultan Turkish Cuisine
Want to try a variety of authentic Turkish food? Visit Nisa Sultan Turkish Cuisine. They are the pioneers of Turkish Cuisine in Lahore.
May it be a delicious Turkish BBQ, Turkish kebab platter, or any other specialties from Turkey, you can get it from here or order it online.
Sofra Turkish Restaurant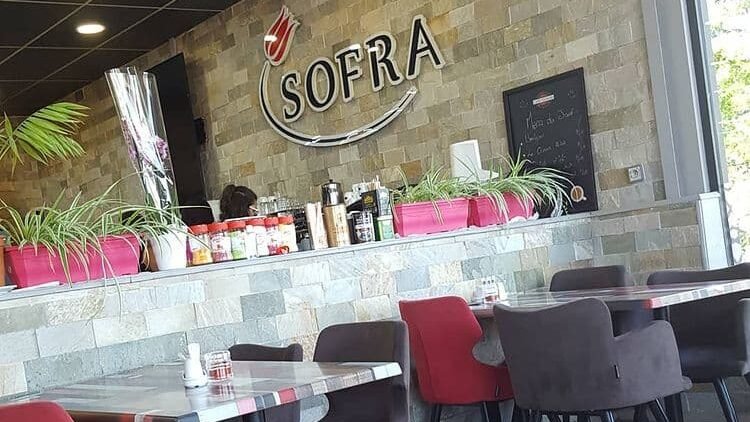 It would not be wrong to call this place a home of Turkish Cuisine. Dining here at Sofra Turkish Restaurant makes one feel like being in any of the eateries of Turkey.
The ambiance as well as the taste makes it worthwhile to visit. Moreover, they also serve brilliant Lebanese food.
Lokanta By Nisa Sultan
Lokanta is yet another project by Nisa Sultan, the oldest in the field of serving Turkish Food. They have both indoor and outdoor dining options with an equally appreciable ambiance.
The authentic taste and hospitable treatment keep their guests inquisitive about dining here.
Turkish Kebabary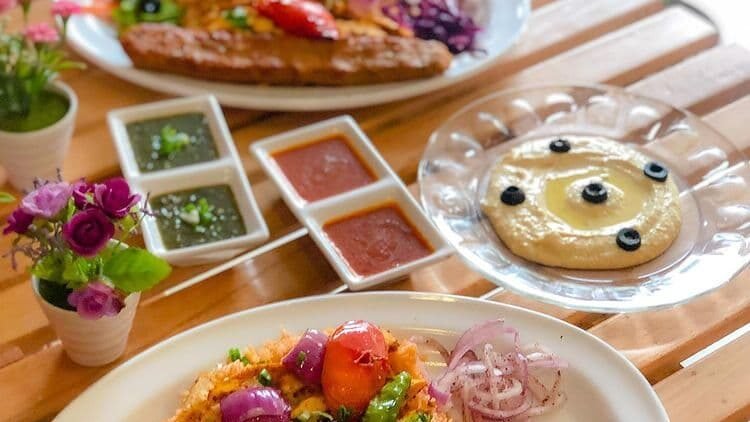 If you are in search of pocket-friendly delicious Turkish meals, you can surely visit the Turkish Kebabary. They have a wide range of Turkish specialties including Iskender Kebabs, Pide, Gozleme, and authentic Turkish dessert Baklava.
One can additionally avail of their special Turkish tea and coffee all at an economical price.
Lezzet
The best ambiance created by the flowers it is surrounded by and the authentic taste are the reasons for its fame. Lezzet serves a great deal of Turkish Cuisine infused with Pakistani flavor too to satiate your cravings.
They also have a rooftop seating option with live Qawwali sessions. If you are someone who would love the rooftop sitting then checkout our article on rooftop restaurants in Lahore.
Turkish Kitchen TK 786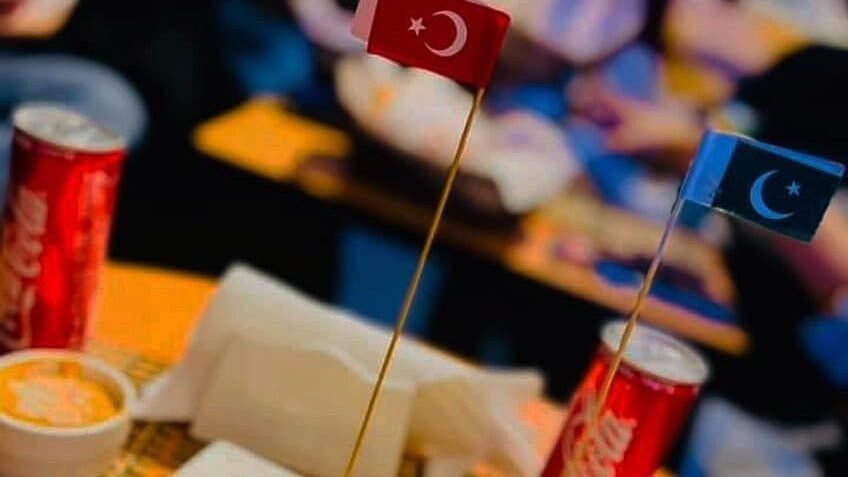 An ultimate place to dine at for exploration of Turkish traditional as well as Fast Food and desserts. Turkish Kitchen TK 786 serves everything related to Turkish food in a fine ambiance presenting complimentary tea and desserts.
One can have here the delicious Turkish Donors, Turkish Lasagna, pizza and so much more.
Kuchi Cuisine
The place is one of the best destinations to enjoy both Afghani and Turkish cuisine all at one place. Kuchi Cuisine is located at a spacious and peaceful location with the capacity to cater to 1000 guests at once.
It is one of the best rooftop restaurants in Lahore that gives special discounts to ESR members too.
Bir Istasyon
Get one of the best Turkish food in Lahore with authentic taste and quality served at Bir Istasyon. They bring to your table an exclusive range of Turkish steaks, rolls, wraps, BBQ, platters, and fast food items.
One can also get affordable deals with an assortment of delectable flavors.
Conclusion
Turkish cuisines have been appreciated by people all over the world for too long now. Lahore being home to many foodies is also one such place where people crave it. To get your cravings sorted this guide on the 9 best Turkish restaurants in Lahore has been created.
To get to know more foodstuff in Lahore read our guide on " List of 50 Exotic Places to Eat in Lahore, One Must Never Miss!".